Through experience, we know the country-specific requirements in order to be able to present and position your product effectively and effectively. The references confirm our excellent know-how and standing, not only among the global players, but also the many small companies and starters who appreciate our experience.
We have expanded our presence on the Russian market to such an extent that we have our own office, large storage areas and production facilities. The individual and creative design can be worked out together with our customer and planning team on request. This also means that you have a competent and reliable contact person at your side from the idea, budget and deadline monitoring to completion.
Our customers appreciate the in-house workshops and services (graphics, carpentry, paint shop, multimedia, lighting, video and sound technology, PR and catering), because you get everything from a single source.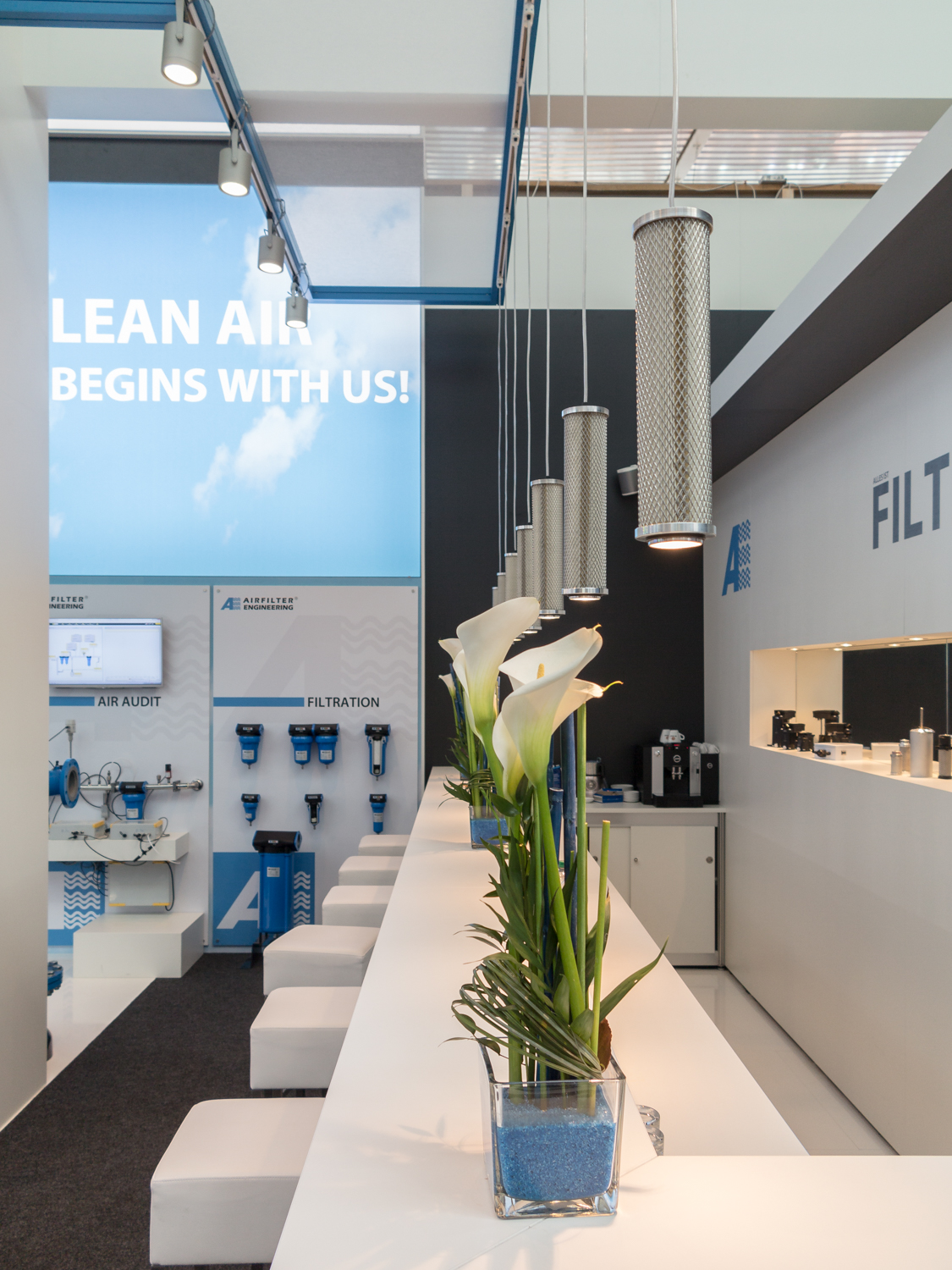 +49 (0) 2241 / 20 17 20 00
Luxemburger Str. 17   |   53842 Troisdorf   |   +49(0)2241 20172000   |   syba@syba.de
Copyright © 2020. Syba Messebau GmbH. Alle Rechte sind vorbehalten.